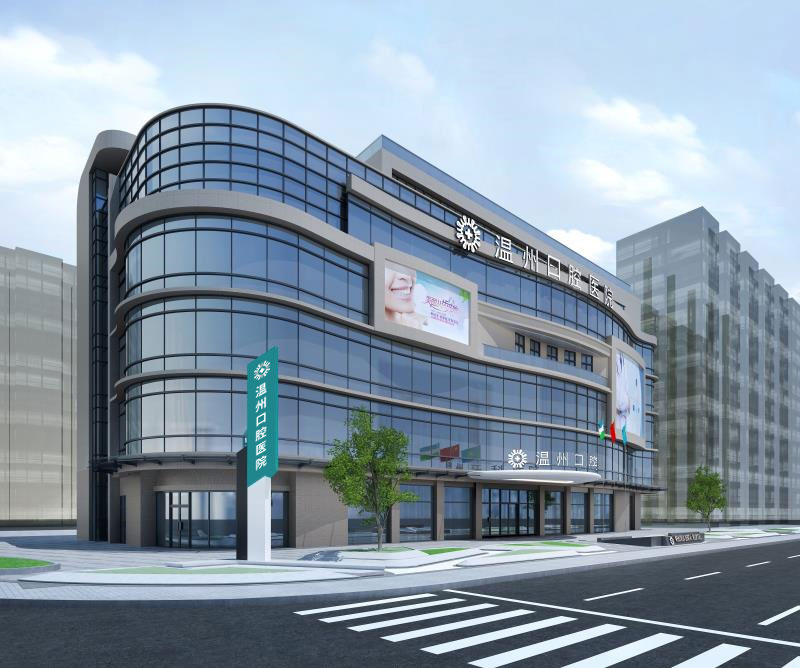 Company Information
Meihao Medical Group Co., Ltd ("Meihao Medical Group" or "the Group") is the largest private dental service provider in Wenzhou in terms of revenue in 2021. The Group provides comprehensive dental services to individuals, covering primarily four dental sectors namely, general dentistry, reparative dentistry, implant dentistry and orthodontics and cosmetic dentistry.
The Group started to provide dental services to individuals of all ages in 2011, and since then the Group expanded its business gradually. The Group owned and operated a network of five private dental hospitals in Wenzhou, namely Wenzhou Hospital, Lucheng Hospital and Wenzhou Oral Care in Wenzhou City Area, Rui'an Branch Hospital in Rui'an City and Longgang Hospital in Longgang City. Except Wenzhou Oral Care, which was newly established in November 2021, all of the Group's private dental hospitals are "medical insurance designated" (醫療保險定點) hospitals under the basic medical insurance programme operated by the relevant healthcare bureaux.
Our Business
General Dentistry
Focusing on the examination, diagnosis, prevention, and treatment of disorders of the orofacial region. The dental services include teeth filling and root canal treatment.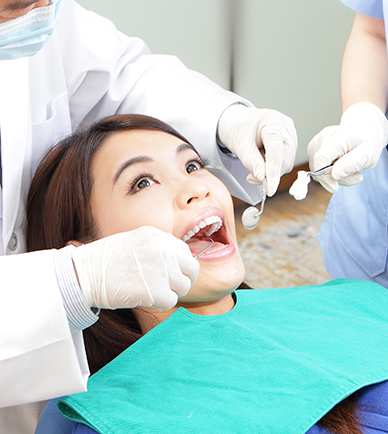 Focusing on diagnosis, prevention, interception and correction of misalignment or incorrect relation between the teeth as well as skeletal abnormalities of developing or mature orofacial structures by different types of braces. In clinical practice, there are teeth dislocation, twist and irregular such as underbite and facial protrusion, etc.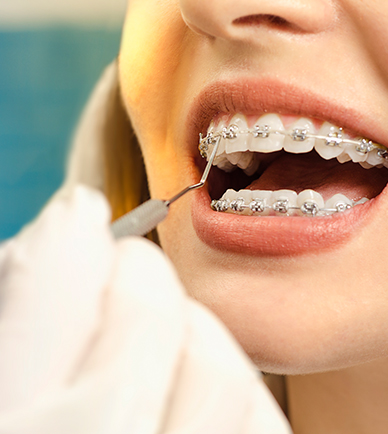 Orthodontics and cosmetic dentistry
Reparative Dentistry
It is the treatment to restore the function, integrity, and morphology of missing tooth structure. Relative dental services include repairing damaged teeth by dental crown or removable denture.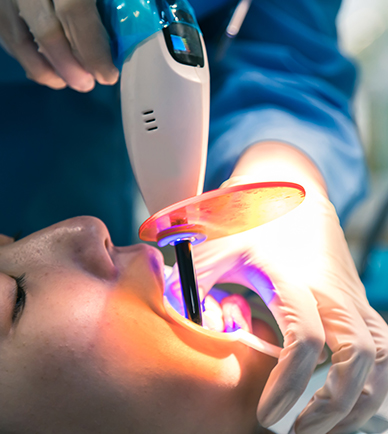 It is the dental implant surgery to place fixture dental implant in the patient's jawbone as the foundation to replace the damaged or missing tooth with prosthetic teeth, and serves as a more durable option for patient wishing for teeth replacement as it would not slip, make noise, or cause bone damage that denture may cause.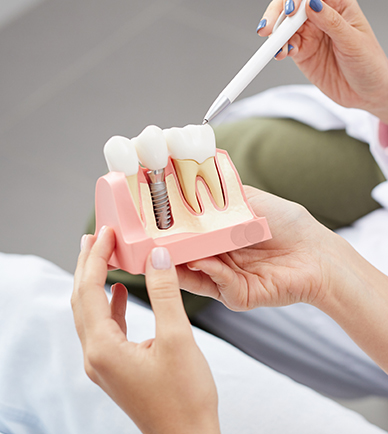 Implant dentistry
Prospectus
2022.11.30
Financial Reports
2023.09.25

2023.04.24