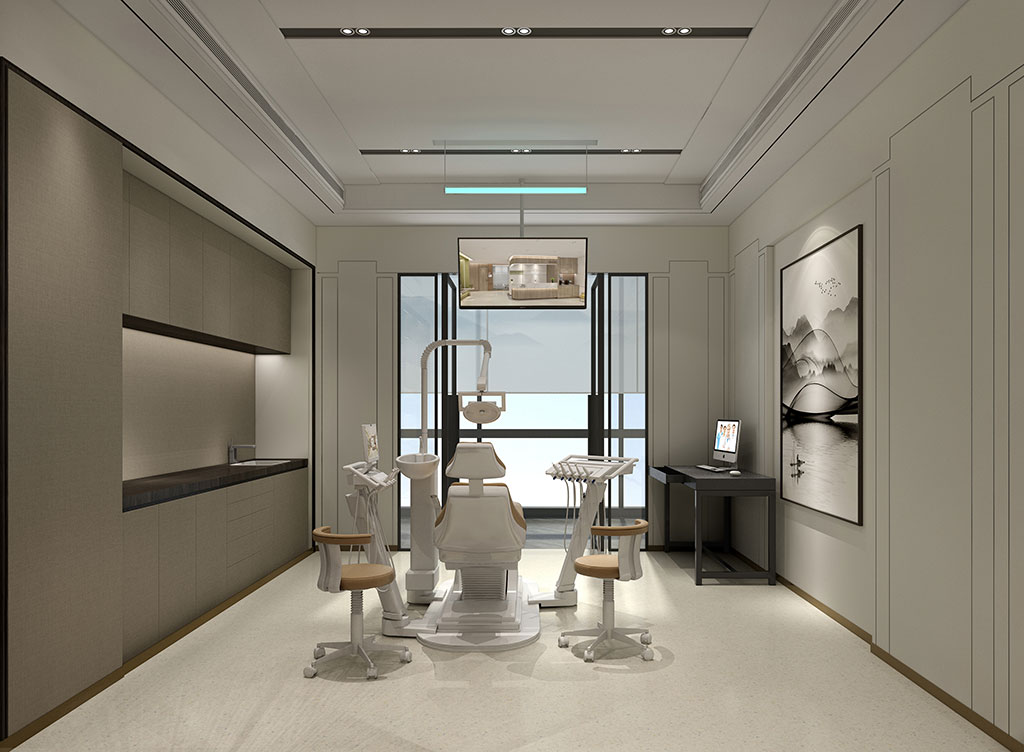 Meihao Medical Group started to provide dental services to individuals of all ages in 2011. We owned and operated a network of five private dental hospitals in Wenzhou, namely Wenzhou Hospital, Lucheng Hospital and Wenzhou Oral Care in Wenzhou City Area, Rui'an Branch Hospital in Rui'an City and Longgang Hospital in Longgang City. Except Wenzhou Oral Care, which was newly established in November 2021, all of our private dental hospitals are "medical insurance designated" hospitals under the basic medical insurance programme operated by the relevant healthcare bureaux.
Our medical professional team consists of qualified and experienced dentists, nurses and other medical professionals. We offer comprehensive dental services in all of our dental hospitals primarily from four dental service sectors, namely general dentistry, reparative dentistry, implant dentistry and orthodontics and cosmetic dentistry. Dentists specialized in each of these sectors, with the assistance of other medical professionals, work together to provide a one-stop treatment to our patients.
We offer our patients comprehensive and high-quality dental services in a comfortable, intimate and relaxing environment. Except Wenzhou Oral Care, each of our four dental hospitals has children dental department with colourful and cozy decorations to provide dental treatment to children under 14 years old. We have received several awards including the 10th Consumer's Trustworthy Enterprise Awards awarded by Consumers' Rights Protection Committee of Lucheng District, Wenzhou in 2017 and Five Star Dental Institution Cooperated with EMS (瑞士口腔潔治五星診所) awarded by EMS (瑞士口腔學院) in 2014.